Professional Quality Remodeling with Colonial
Colonial Homes is now offering superior home remodeling services in the Greater Fort Wayne area. Our highly trained and certified home remodeling experts have years of experience and can handle anything from room additions to complete remodels.
Have you Decided to Remodel?
Now more than ever, home is seen as a place of sanctuary. Do you love your home's location and can't imagine losing your neighborhood but have a layout that doesn't work for your lifestyle? With the amount of time that we spend at home now, it is crucial to invest in your home-life quality. Remodeling your home can help you have a home suited to your needs in a location that you love.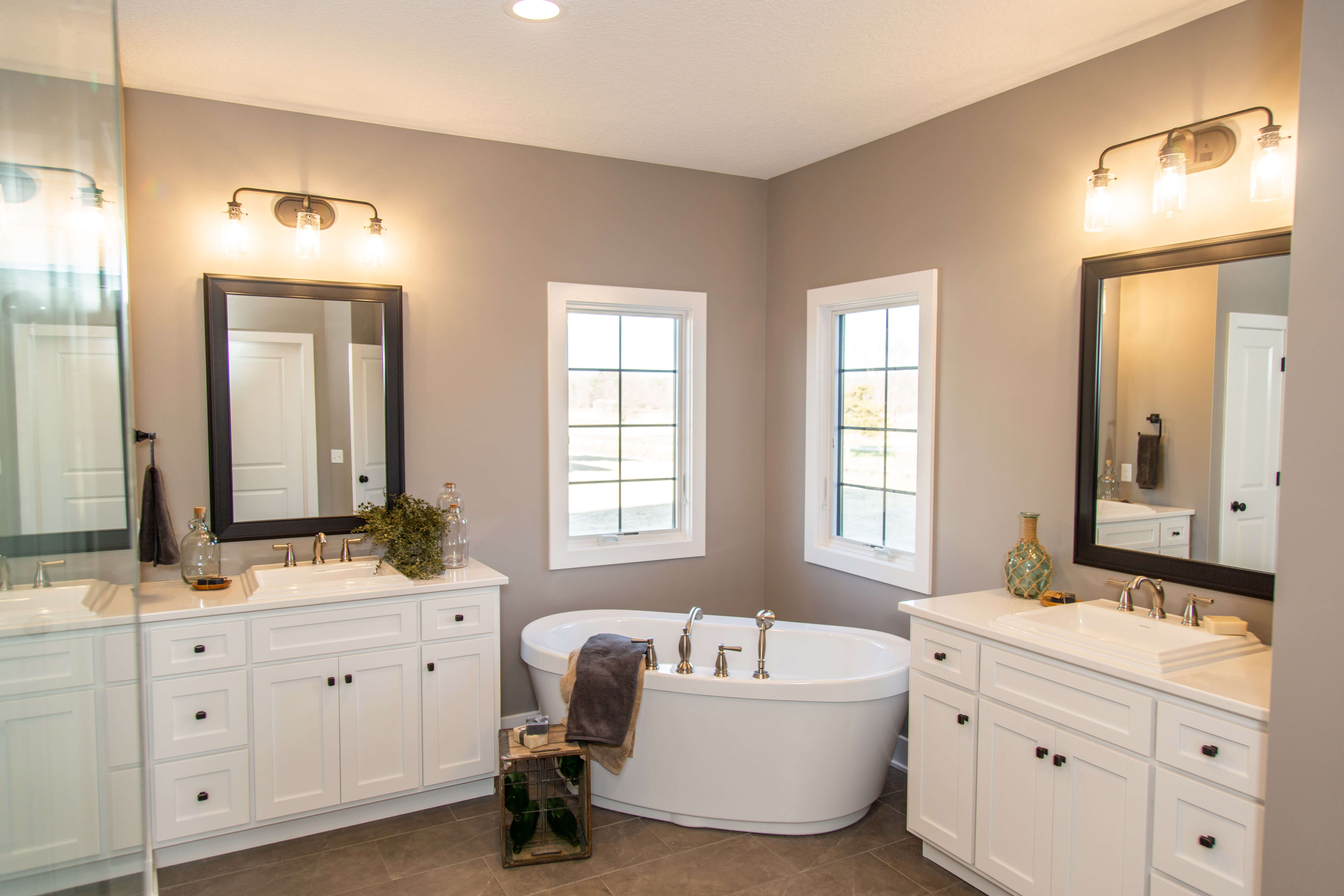 Home Renovation: Additions and Expansions
Maybe you need an additional bedroom or have always wanted an indoor pool with a sauna. Perhaps you now require a home office or want to add a luxury garage to create the workshop of your dreams. Maybe your entire home needs a complete redesign. Whatever vision you have for your space, Colonial homes can help ensure that it comes to life. Our talented designers will work with you to create exactly the home of your dreams.
At Colonial Homes, we understand the trust you are placing in us when you sign a home-remodeling contract. We've built our reputation on high-quality results, professionalism, and customer. If you are considering a home remodeling project and would like to discuss it with a professional home remodeling expert, do not hesitate to contact us today.