Luxurious Custom Millwork
At Colonial Homes, we know that quality is all in the details. We design and build custom homes in Indiana and Ohio that are finished to the highest possible standard.
One aspect of our design that sets us apart from the competition is our magnificent custom-designed millwork and trimwork for each of our distinctive new homes.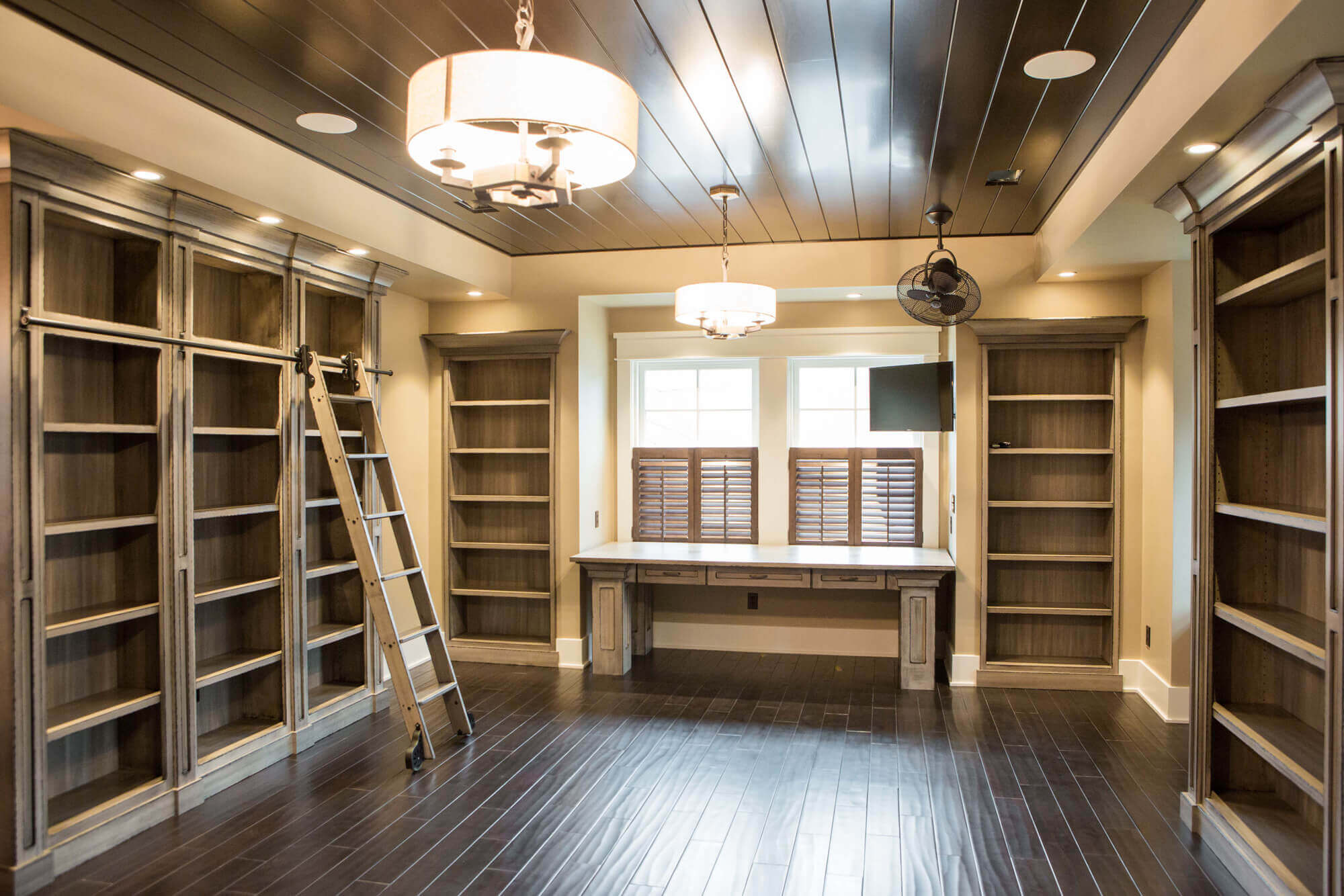 Millwork can include crown molding, finished trimwork, interior doors, shiplap, board and batten, and wainscoting. Crown molding adds instant sophistication, no matter the space.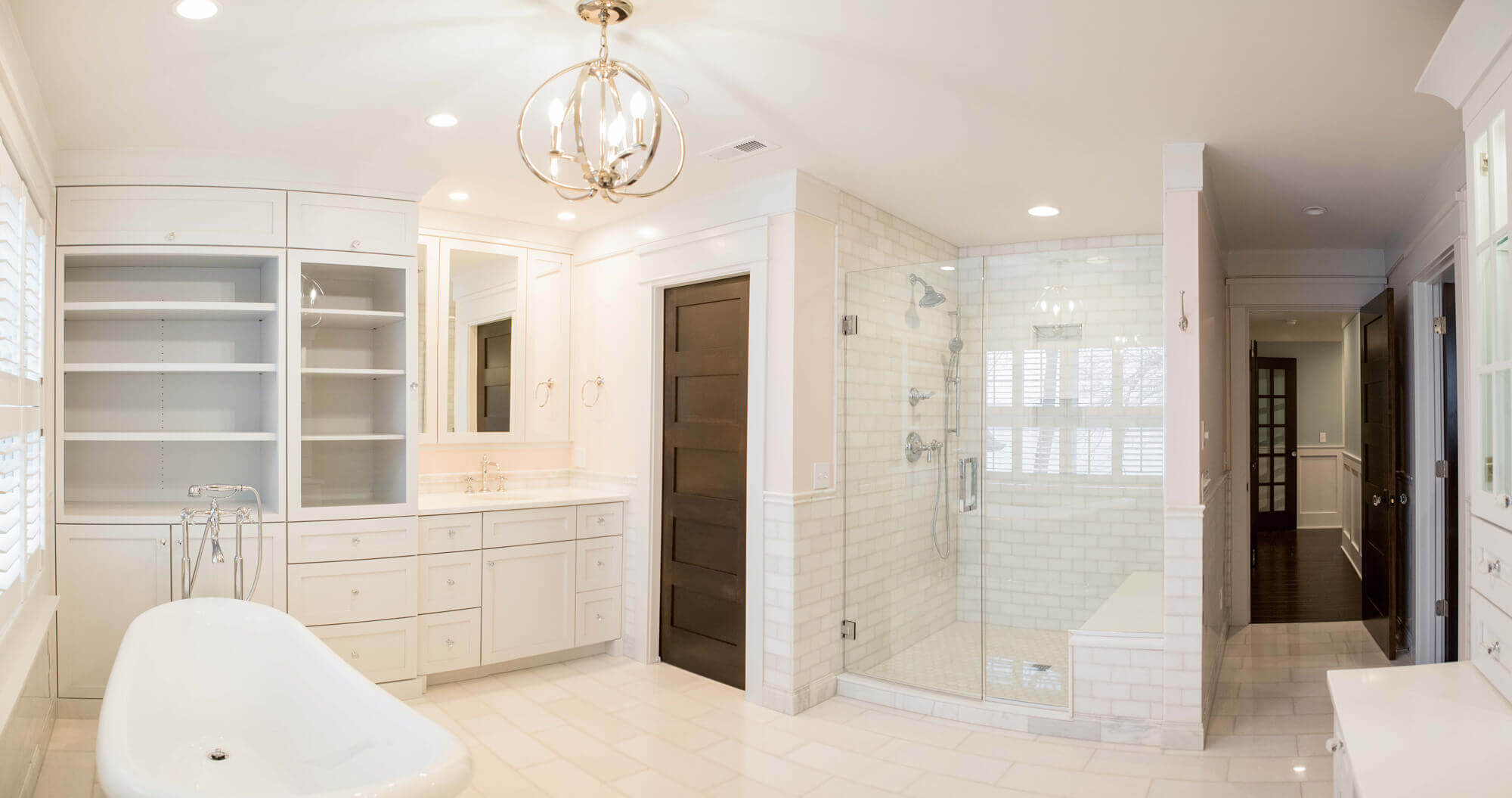 Ceiling trimwork is also an exceptional way to showcase exquisitely designed architectural details. Incorporating wood planking or a coffered ceiling can completely transform the feel of a room.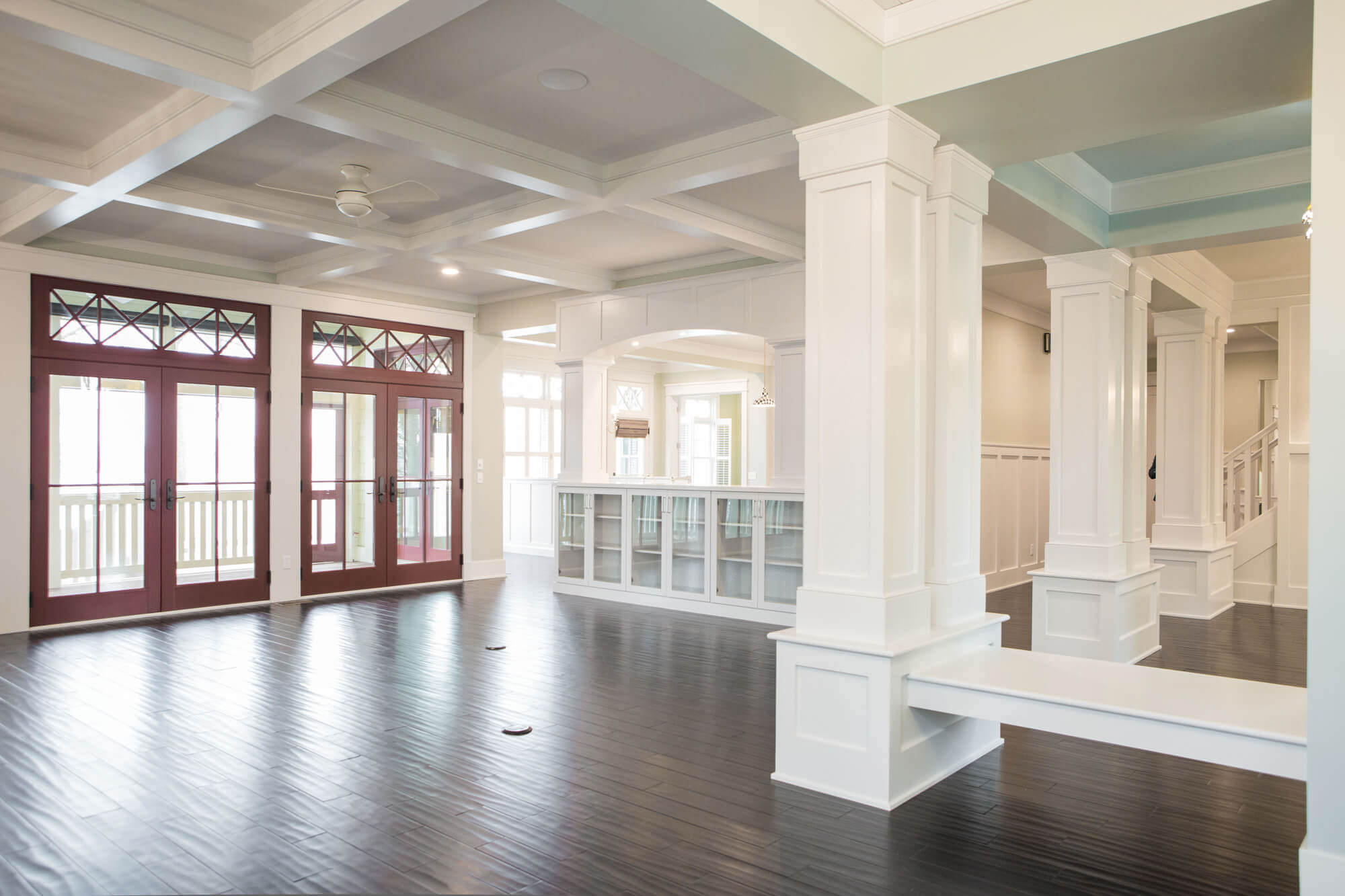 Exposed wood beams are also visually impactful and can be a stunning feature to elevate the character and charm of a home. Shiplap paneling gives a unique decorative texture that helps to highlight the horizontal or vertical expanse of a room. When painted a deep or moody paint color, shiplap instantly modernizes a space.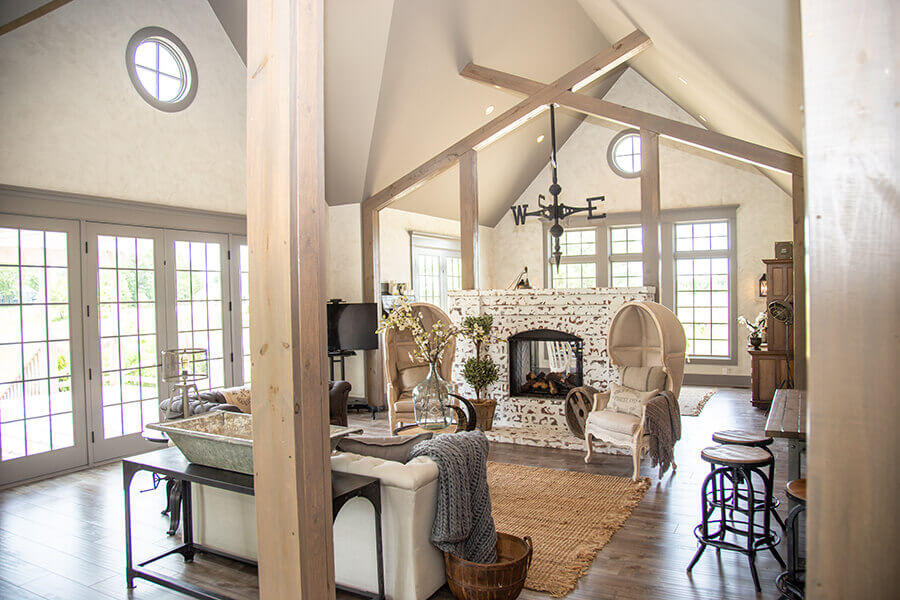 Wood paneling, including board and batten and wainscoting, can completely transform a space by injecting character, ambiance, and style.
Whatever vision you have for your custom-built home, Colonial Homes has the skill and experience to make your dreams a reality. Contact us today, and let us build your vision together!