Hardware: Elevation of Style
When Colonial Homes of Fort Wayne, Indiana, designs your custom home, the hardware finishes are never an afterthought. We use the visual power of hardware to elevate the style and design of your custom home. Each of our homes is unique and specifically built on your preferences. The hardware we choose makes a statement that pulls together every element in the design to finish your home to perfection.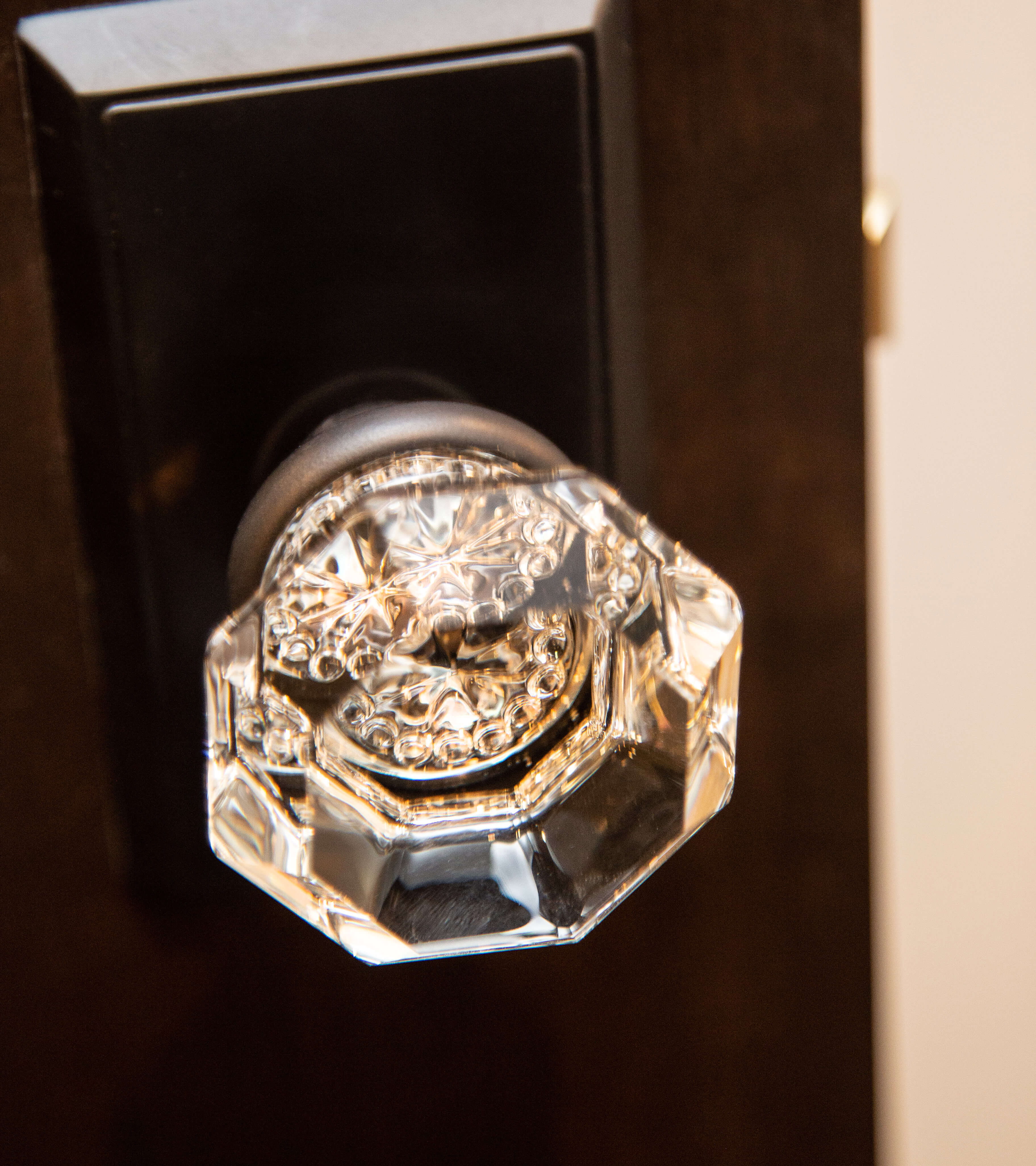 Beauty, Functionality, and Comfort
When choosing hardware for your home, we consider how you live and choose hardworking quality hardware that will enhance the experience of living in your home and stand the test of time. We want you to fall in love with your home's look, touch, and feel to become an extension of yourself.
Colonial Homes knows that design is in the details, and when you build with us, you get a home built with experienced craftsmanship that combines your lifestyle with refined design that makes your dreams a reality.