Classic Craftsman Luxury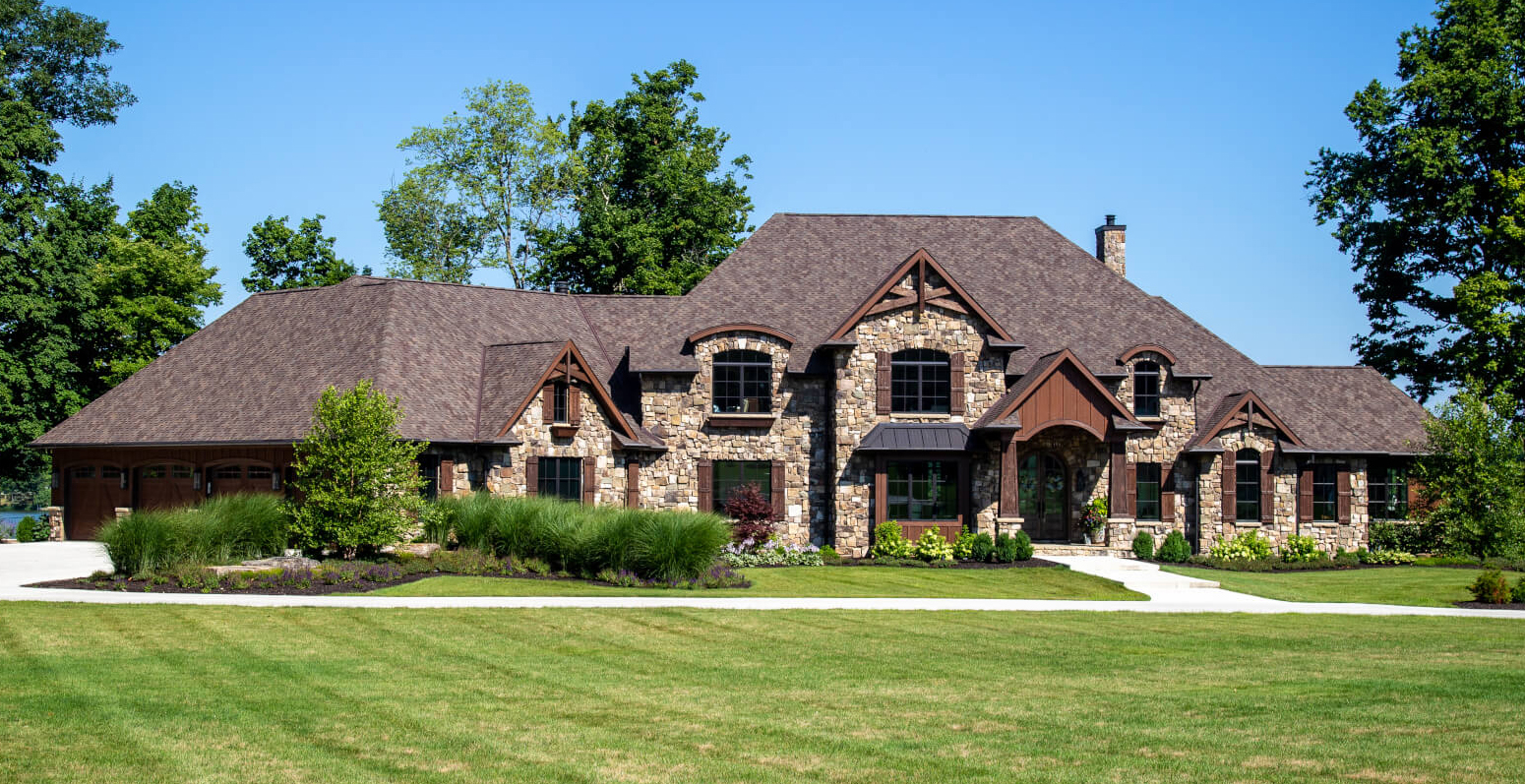 Discover timeless charm in the classic allure of a craftsman style home.
Craftsman style homes are typically defined by the use of natural materials, low-pitched roofs with exposed rafters and beams, and tapered columns on a covered front porch. This home style emerged during the Arts and Crafts movement of the mid-19th century.
The interiors of these craftsman homes were often made with handcrafted nature-inspired details that focused on the beauty of artisanal craftsmanship. When you choose to build a craftsman-style home with Colonial Homes, prepare to immerse yourself in the beauty of earthy materials and perfect harmony with nature.
If you love the beauty of handcrafted artisanal craftsmanship, create your own piece of history with Colonial Homes' Craftsman Style Home in Fort Wayne, Indiana.