Advantages of Building a Custom Home
If you're looking for a new home, you may want to consider the benefits of building a custom home. Creating a custom home with Colonial Homes in Greater Fort Wayne comes with many unique advantages over buying an existing home. Discover why your next home should be custom-built!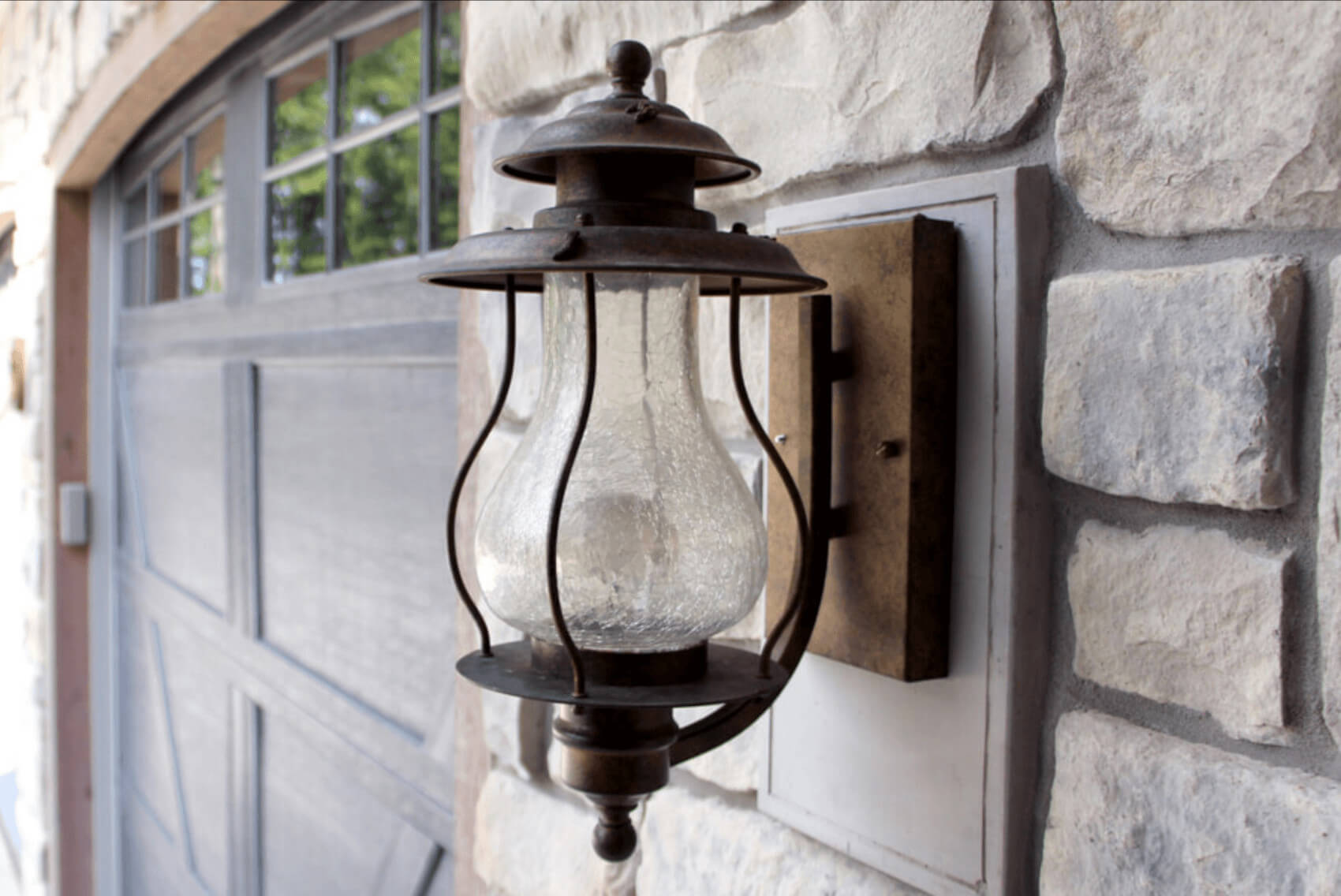 Functionality
It is nearly impossible to find an existing home that meets all of your family's functionality needs when home searching. Most likely, you'll need to make sacrifices. When building a custom home, however, you can create the exact floor plan that works best for you and your family's needs while maximizing the functionality of every square inch.
Customization
One of the most exciting parts of building your own home is that everything from flooring and wall coverings to appliances and countertops is entirely customizable. With Colonial Homes, you can customize everything about your home build from start to finish. We make your dreams a reality.
Personalization
Your custom home will be a masterpiece of your style and preferences. When you collaborate with our interior designers and architectural experts, you have a team working to bring your vision to life.
Quality
When you build with Colonial Homes, you can rest assured that your home will be of the highest quality. Our experienced team partners with the most reputable vendors to craft your home with the best materials and craftsmanship.
When you choose to build with Colonial Homes, you can rest easy knowing that your quality home build will endure for generations. Allow us to help you design and build your forever home. Contact us today to begin your journey to better living.